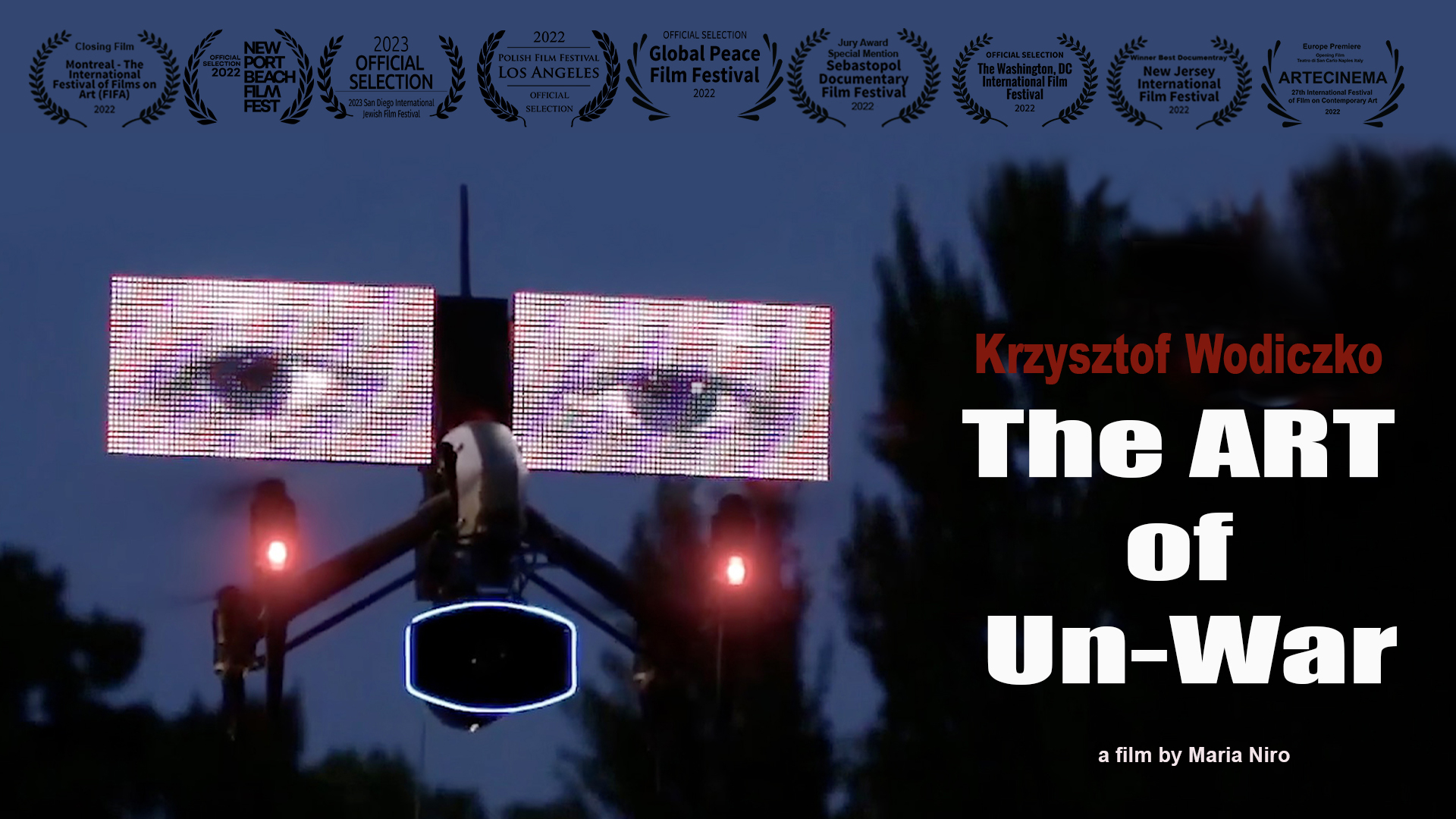 A special screening of the 60-minute award-winning documentary The Art of Un-War directed by Maria Niro. The film chronicles the life and work of artist and educator, Krzysztof Wodiczko, focusing on major themes in Wodiczko's oeuvre such as war, trauma, and displacement. (https://un-war.com/) 
Please join us for a 5pm reception at the GC's Segal Theater!
Following the screening, there will be a special discussion with Krzysztof Wodiczko, director Maria Niro, curator Micaela Martegani, and artist and writer Gregory Sholette. 
Please RSVP for the event. Thank you!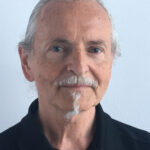 Krzysztof Wodiczko combines media, design, and technology to create large-scale projections on monuments and institutional facades, which explore the relationships between communities, history, and public space. Wodiczko is also known for interactive instruments and vehicles that empower marginalized individuals and communities and give light to societal injustices. He is former director of the Interrogative Design Group at MIT, and Emeritus Professor in Residence at the Graduate School of Design at Harvard University. A recipient of the Hiroshima Art Prize in 1998 "for his contribution as an international artist to world peace," Since 1985 he held many major retrospectives at such institutions as the MIT List Visual Arts Center, Boston, Walker Art Center, Minneapolis; Museum Sztuki, Lodz; Fundacio Tapies, Barcelona; Wadsworth Athenaeum, Hartford CT; La Jolla Museum of Contemporary Art, San Diego; Contemporary Art Center, Warsaw; the Zacheta National Gallery of Art, Warsaw, DOX Contemporary Art Center, Prague, Muzeum Sztuki Lodz, Poland ( 2015) and in FACT Foundation for Art Culture and Technology in Liverpool (2016).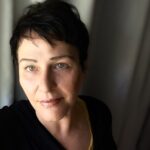 Maria Niro is a New York City-based artist, filmmaker, and a member of New Day Films – a filmmaker owned and run distribution company providing social issue documentaries to educators since 1971. Her work includes long-form documentaries and experimental Shorts. Niro's films have screened and exhibited in galleries, museums, and theaters worldwide including the Teatro San Carlo in Naples Italy at Artecinema Festival, National Gallery of Art in DC, Harvard Art Museums, Whitechapel Gallery, Microscope Gallery, Queens Museum, Lincoln Center for the Performing Arts, Anthology Film Archives, Exit Art Gallery, and many others.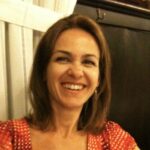 Micaela Martegani is an art historian, teacher, curator, and producer. In 2004, Martegani founded the nonprofit organization More Art as a way to make contemporary art more accessible to the general public and render it a tool for connection and empathy in fractured communities. Since then, she has acted as Executive Director and Chief Curator for the organization, curating over 60 community-based and socially-engaged art projects with both established and mid-career artists, including Krzysztof Wodiczko, Shimon Attie, Mary Mattingly, Andres Serrano, Joan Jonas, Kimsooja, Xaviera Simmons, Pablo Helguera, Sari Carel, Mary Mattongly, and Fred Wilson. She earned undergraduate and graduate degrees in Art History at the Università Cattolica of Milan, Italy, and New York University, respectively, worked as a consultant to contemporary art galleries and collectors, published in art magazines and catalogs and lectured extensively. She is Adjunct Professor at the School of Visual Arts in New York.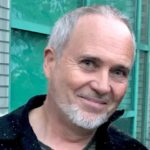 Gregory Sholette is a New York-based artist, writer, activist and curator of Imaginary Archive: a peripatetic collection of documents speculating on a past whose future never arrived. His art and research theorize and document issues of collective cultural labor, activist art, and counter-historical representation. Sholette received his PhD from the University of Amsterdam, the Netherlands in 2017, and is a graduate of the Whitney Independent Study Program in Critical Theory (1996); UC San Diego Visual Art Program (MFA: 1995). He is also co-founder of several art collectives including Political Art Documentation/Distribution (1980-1988); REPOhistory (1989-2000); and Gulf Labor Coalition (2010 ongoing), and author of Delirium and Resistance: Activist Art and the Crisis of Capitalism (2017); Dark Matter: Art and Politics in the Age of Enterprise Culture (2011); Art As Social Action (with Chloë Bass: 2018), and The Artist as Activist from Lund Humphries (2021). Along with his colleague Chloë Bass, Sholette co-directs Social Practice CUNY (SPCUNY), a new, Andrew W. Mellon Foundation-funded art and social justice initiative.
Visitors to the Graduate Center must provide proof that they are fully vaccinated against COVID-19 or have had a negative COVID-19 molecular (PCR) test performed no more than seven days prior to the visit. Faculty, staff, and students with verified proof of vaccination will use the CUNY Access Pass in Cleared4 to enter the Graduate Center. Please follow the steps outlined in the Building Entry Policy.
The event is supported by Social Practice Queens, Galerie Lelong, Polish Cultural Institute, New York, and the CUNY Central Office of Veteran Affairs. The Art of Un-War was made possible with additional funding by the New York State Council on the Arts with the support of Governor Andrew M. Cuomo and the New York State Legislature, Galerie Lelong, Museum of Modern Contemporary Art (Seoul S. Korea), Puffin Foundation, The Polish Cultural Institute of NY,  private donations and by the individuals who've contributed to the crowdfunding campaign for the film.