Art Science Connect provides provides two Dissertation Writing Fellowships ($25,000 and $15,000) and four Research Fellowships ($5,000) for Graduate Center doctoral students whose research intersects the arts and sciences. The Research Fellowships provide funding for activities related to original research, such as field work, data collection, travel, and training. All fellows will have the opportunity to present their research in a public forum.
The deadline for the 2021-2022 Fellowships has passed. More information can be found here: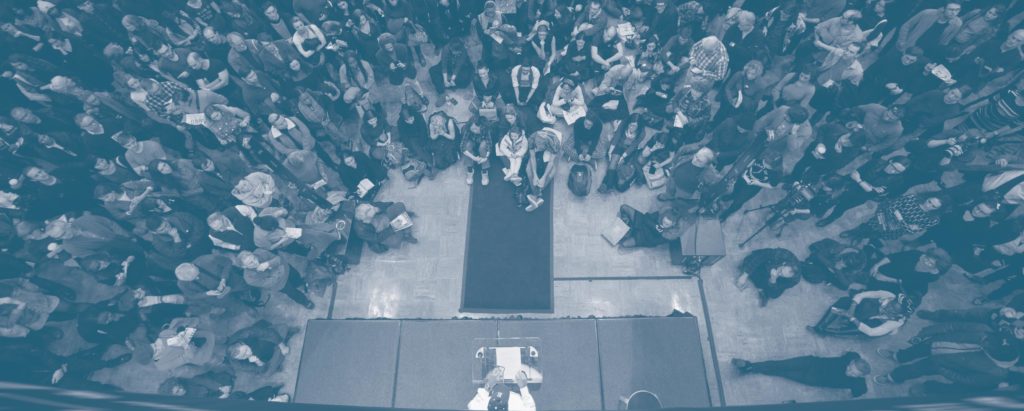 2022-2023 Dissertation Fellows
Tobah Aukland-Peck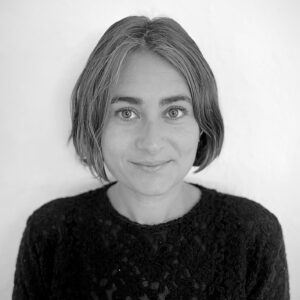 Aukland-Peck's dissertation, Mineral Landscapes: The Mine and British Modernism, examines the work of artists in mid-twentieth-century Britain who were drawn to the subject of mining, through which they explored pressing issues of labor, class, and environmental degradation through experiments with the formal qualities of modernism. Aukland-Peck argues that artworks related to the mine display the environmental shifts precipitated by long-term processes of extraction, evidence that the visual arts have been at the forefront of witnessing environmental changes and interpreting them into tangible forms.
Sedef Ozoguz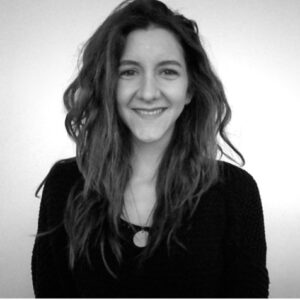 Sedef Ozoguz's dissertation is a multidisciplinary exploration of the liberation of women in Turkey. She combines the principles of the arts and sciences, specifically of psychology and film to achieve aesthetic expressions grounded in data/truthful lived experiences in exploring the dreams of women in Turkey. She challenges the assumption that information is either aesthetic or scientific by showing that the aesthetic can get us to insights that are powerful. By translating research into an artistic expression, she hopes to make research accessible through her documentary, Wild Women of Anatolia and the Archives of Freedom Dreams, in pursuit of collective liberation, especially for the women of Turkey.
2022-2023 Research Fellows
Kirsten Gill

Kirsten Gill's research focuses on the sociality of filmmaking practices, race, and the radical political imaginary. Uncovering suppressed media histories, her dissertation traces the development of psycho-cinematic practices alongside the discourses and manifestations of U.S. movements for Black liberation in the 1960s-1980s, arguing that filmmakers reconceived the cinematic apparatus in an attempt to mediate interracial relations. She situates her study within psychoanalytic and neuroscientific discourses, and shows how scientific metaphors for the moving image as "flickering brain" and extension of the central nervous system implicated the anti-racist retraining of the movie-goer's brain and the body.
Stephen Spencer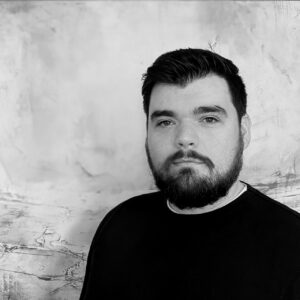 Stephen Spencer's research focuses on the function of timbre and orchestration in music. His dissertation develops a method for the analysis and visualization of instrumental sound in modernist and contemporary music, merging conventional analytical systems with current research in auditory perception and computational acoustics. By coordinating symbolic data (from written sheet music) with perceptual and acoustic data (from recorded performances), Stephen's research enables a timbre-based reevaluation of musical works that have been underserved by music theory's pitch-based methods.
Tamara Maatouk

Tamara Maatouk's research project addresses the photograph as both art and science to explore uncharted territories in histories of medicine and the body in nineteenth- and early twentieth-century Egypt. It seeks to examine the criteria governing the selection of photographs in medical publications, the functions they performed or were intended to serve, and, more importantly, the stories they can and may tell us that written texts and official documents cannot or do not. In so doing, this research intends to show the similarities and continuities that existed in the colonial and local use of these photographs, but also the clear distinctions between them, specifically, the racialization of the disease on the part of the colonial medical practitioners—linking a particular disease to the face and body of the Egyptian peasant.
Kyueun Kim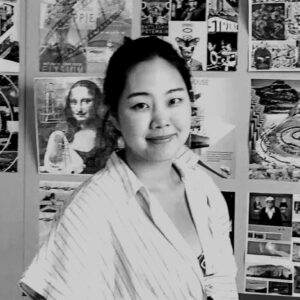 Kyueun Kim's project examines how physical and virtual realities collide and interweave in site-specific and participatory virtual reality (VR) performances. In addition to exploring how artists use VR in their performances, the project explores the possibilities of VR as an experiential medium for embodied and situated knowledge production. For example, do interviews with VR artists
in
 VR create new epistemologies that are expanded in the sense that VR claims to expand human senses and experience? What kinds of different experiences might be generated in virtual environments and what are the implications of this for my research? The research findings will contribute to the larger framework of her dissertation, which moves beyond the racial stereotypes of Techno-Orientalism to demonstrate the porous boundaries and interconnectedness between humans and nonhumans (including technology, media, ghosts, and ancestors) in East Asia.
2021-2022 Dissertation Fellows
Shima Houshyar

Shima Houshyar's research focuses on the material and aesthetic politics of engineering and infrastructure as they shaped the Iranian nation-state during the Cold War. Addressing engineering as technical and aesthetic practice, this research examines the ways that infrastructural development produced novel conceptions of ecology and landscape, and evoked contradictory political imaginaries, affects, and visions of Iranian national modernity.
Joseph Henry

Joseph Henry's research focuses on the artistic movement known as German Expressionism, in particular the artists of "Die Brücke" (The Bridge). Reading their work through discourses and practices such as occupational science, manufacturing, and physical anthropology, his dissertation argues that Die Brücke mediated a new German subject structured by both affective interiority and capitalist rationalization at a time of prewar Germany's rapid industrialization. Accordingly, Henry looks to situate Expressionism as a prefiguration of machine aesthetics within broader histories of modern art.
2021-2022 Research Fellows
Jessica Fletcher

Jessica Fletcher's dissertation, "A Municipal Modernity" traces the architectural history of the district health centers in New York City that women reformers and their allies sponsored and built from 1913 until 1950. It reveals that women's philanthropic adaptive re-use, foundational to the architecture of the public health care in New York, led to a program of municipal district health centers during the New Deal.
Shao Liu

Shao Liu's research focuses on developing novel features and mature model structure for art movement classification of portrait paintings and emotion analysis of facial cues in paintings. By using computer vision and deep learning techniques, his work achieved significant results in identifying 6 art movement classes. Another contribution of this work is a new portrait database: Portrait-face for art movement classification and facial emotion recognition, which could benefit future portrait painting research.
Hadley Newton

Hadley Newton's research is concerned with the confluence of concepts and methodologies of perceptual psychology with artistic practices and discourses in the United States in the 1960s and beyond. By examining artists' engagement with the theories of dynamic, embodied perception advanced by James J. Gibson, her work seeks to illuminate a broader cultural imperative to reappraise the epistemological value of lived experience.
Anna Orton-Hatzis

Anna Orton-Hatzis's dissertation investigates Rosa Bonheur's sustained interest in zoology, taxidermy, veterinary science and animal welfare. Recasting typical narratives of the artist through interdisciplinary methodological approaches such as ecocriticism and animal studies, and borrowing from the history of science, philosophy, anthropology and literature, Orton-Hatzis's archival research reveals the painter's integral, yet overlooked connection to the sciences and debates on animal welfare.
Student Fellows of 2020-2021
Cory Tamler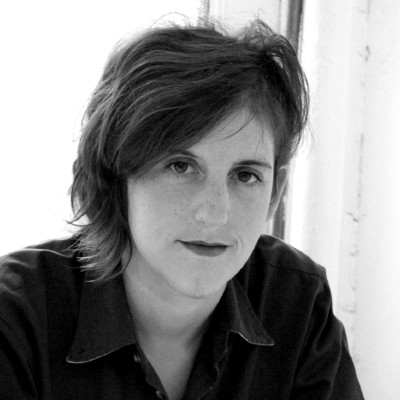 Cory Tamler's dissertation project is concerned with the ways arts and sciences emerge from, and dynamically impact on, the same material conditions that shape the thoughts that human beings are capable of thinking. Her research draws together histories of modern physics and concurrent theatrical and performance movements from the twentieth century to our own times.
Brad Fox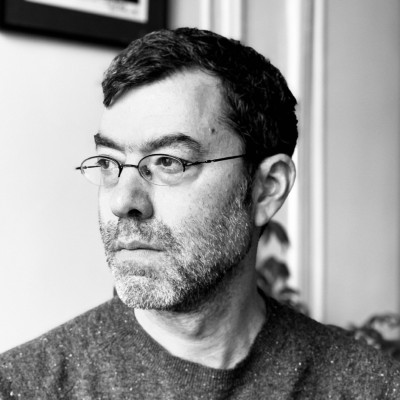 Brad Fox's research focusses on the bathysphere logbooks, the first eyewitness account of the deep ocean, dispatched from a steel ball suspended a half mile below the ocean's surface. Based on original archival work and field research on the Atlantic island of Nonsuch, Brad establishes the bathysphere logbooks as objects of major historical and scientific importance, unique records of secular mysticism, and foundational materials for today's ecological and oceanic imagination.
Rachel Spaulding Carty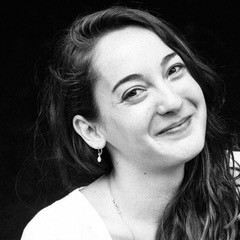 Rachel Spaulding Carty's research revolves around the close-range images of the Moon captured by NASA's unmanned spacecraft during the 1960s, and how artists engaged with this body of scientific imagery. Her work examines the visual, evidential, and ideological roles played by unmanned spacecraft photography, and studies how the circulation of such images altered conceptions of cosmic vision in the years before the Apollo moon landing.
Aubrey Knox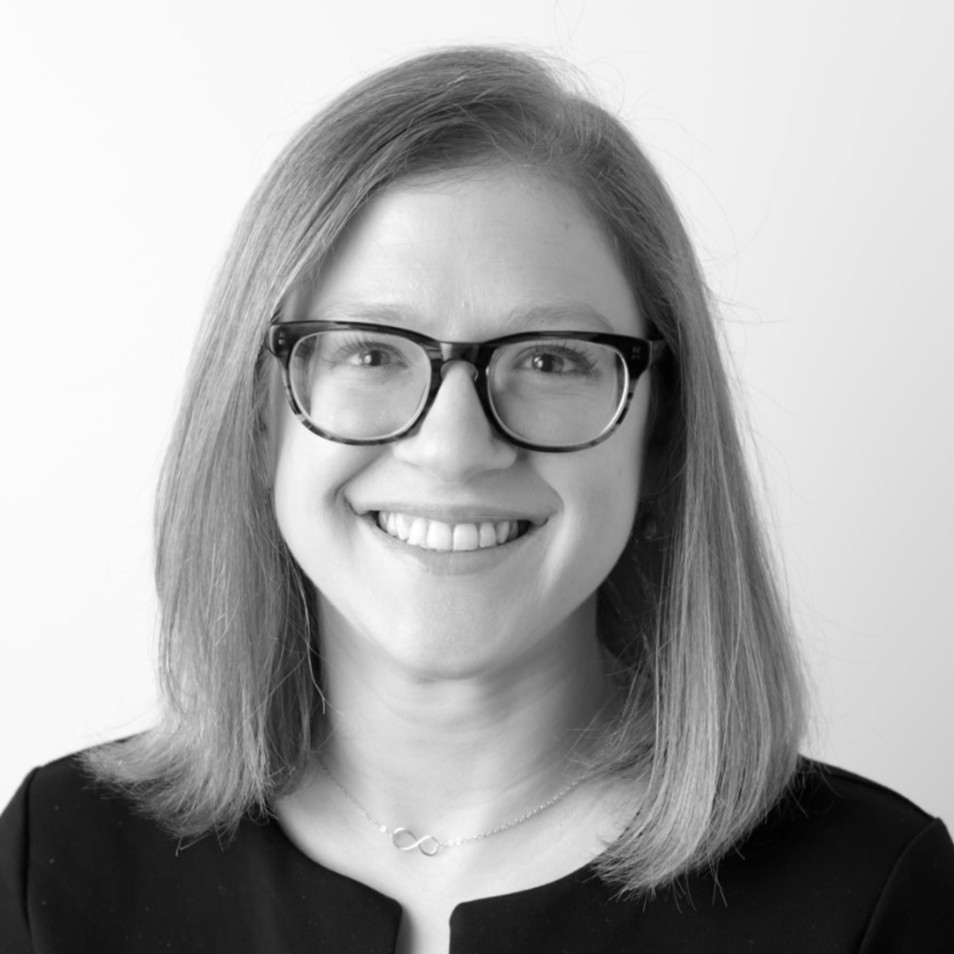 Aubrey Knox's research focuses on the Grand Palais' transformation into a military hospital during World War I, addressing the intersection of art and medicine through three primary categories: the architecture of hospitals and exhibition spaces, the history of art and its connection to the scientific understanding of the human body, and the history of photography as an emerging diagnostic and visual language.
Alfredo Vidal-Ceballos
Alfredo Vidal-Ceballos's research focuses on the role that material properties, such as viscosity and surface tension, play in regulating biomolecular liquids in the nervous system. By combining cutting-edge microscopy techniques, he will exploit his findings to generate captivating "molecular art" on the micron scale in order to visually communicate his research.