ART SCIENCE CONNECT: AN INITIATIVE OF THE GRADUATE CENTER, CUNY
The pursuits of art and science have always been linked. Historically, they have shared common concerns, methods, goals, and even practitioners.
Today, in our hyper-specialized world, we see the need for a productive dialogue between contemporary practices of art and science. We seek to explore the ways in which they inform one another and to point the way to new modes of collaboration. We invite the public to engage with us in this conversation.
Better Together
Art Science Connect brings scientists, artists, and interdisciplinary scholars together at The Graduate Center for public conversation and innovative programs that encourage forward-looking collaboration.
​We invite you to explore our website to learn about upcoming and past events.
Sign Up for Updates
Our Events
Art Science Connect presents high-caliber programs on art, culture, science, and technology. Contemporary artists join renowned scholars in a range of public forums at The Graduate Center.
Due to COVID-19, all events will take place virtually, via Zoom, until further notice. Please register to receive a link to the program.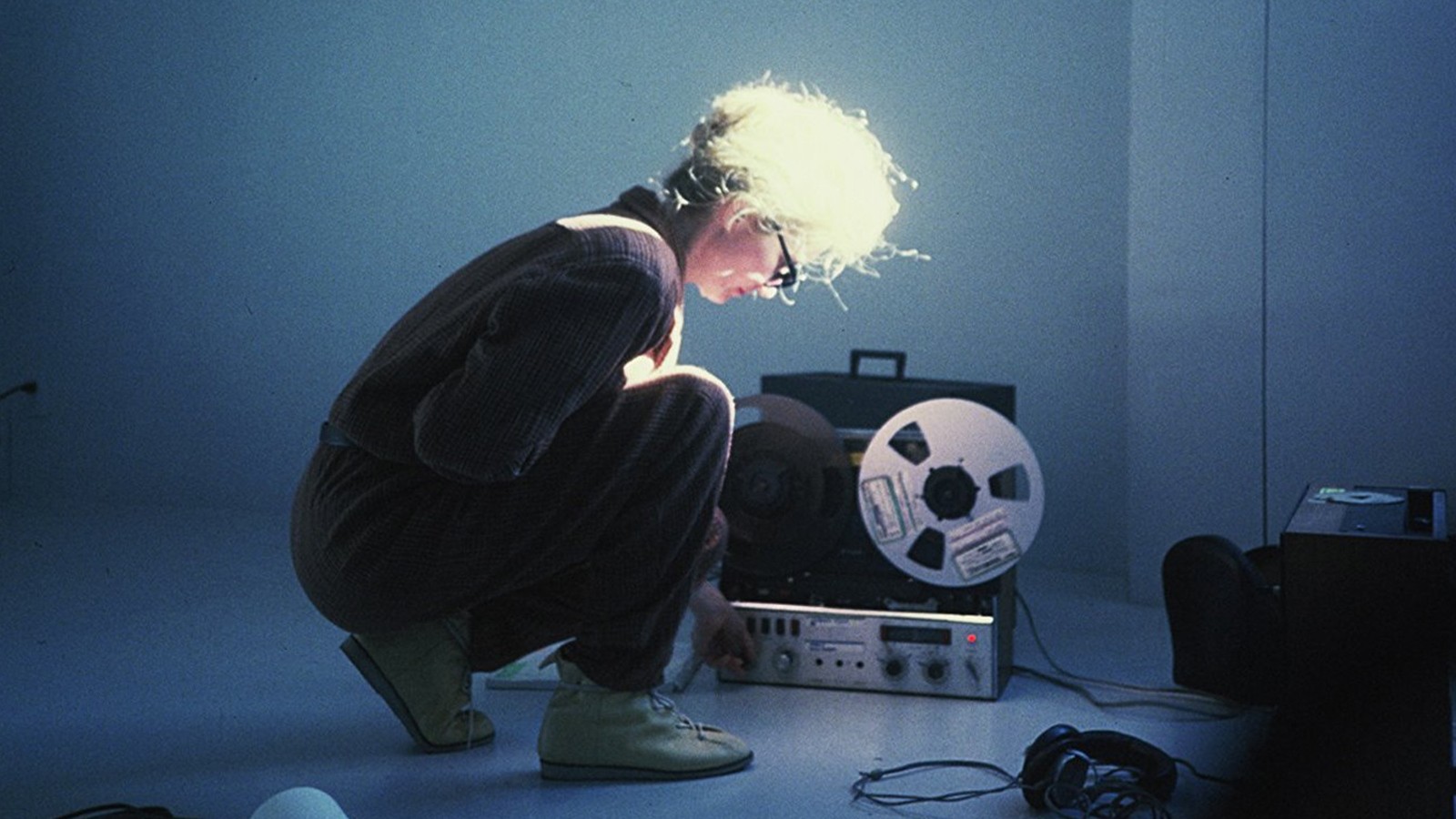 The Graduate Center's Art Science Connect is delighted to host Amy Cimini, Bill Dietz, and David Grubbs as they delve into the legacy of Maryanne Amacher (1938-2009), a legendary figure in electronic music, sound installation, telematic performance, and media art whose archive was recently acquired by the New York Library for the Performing Arts. After [...]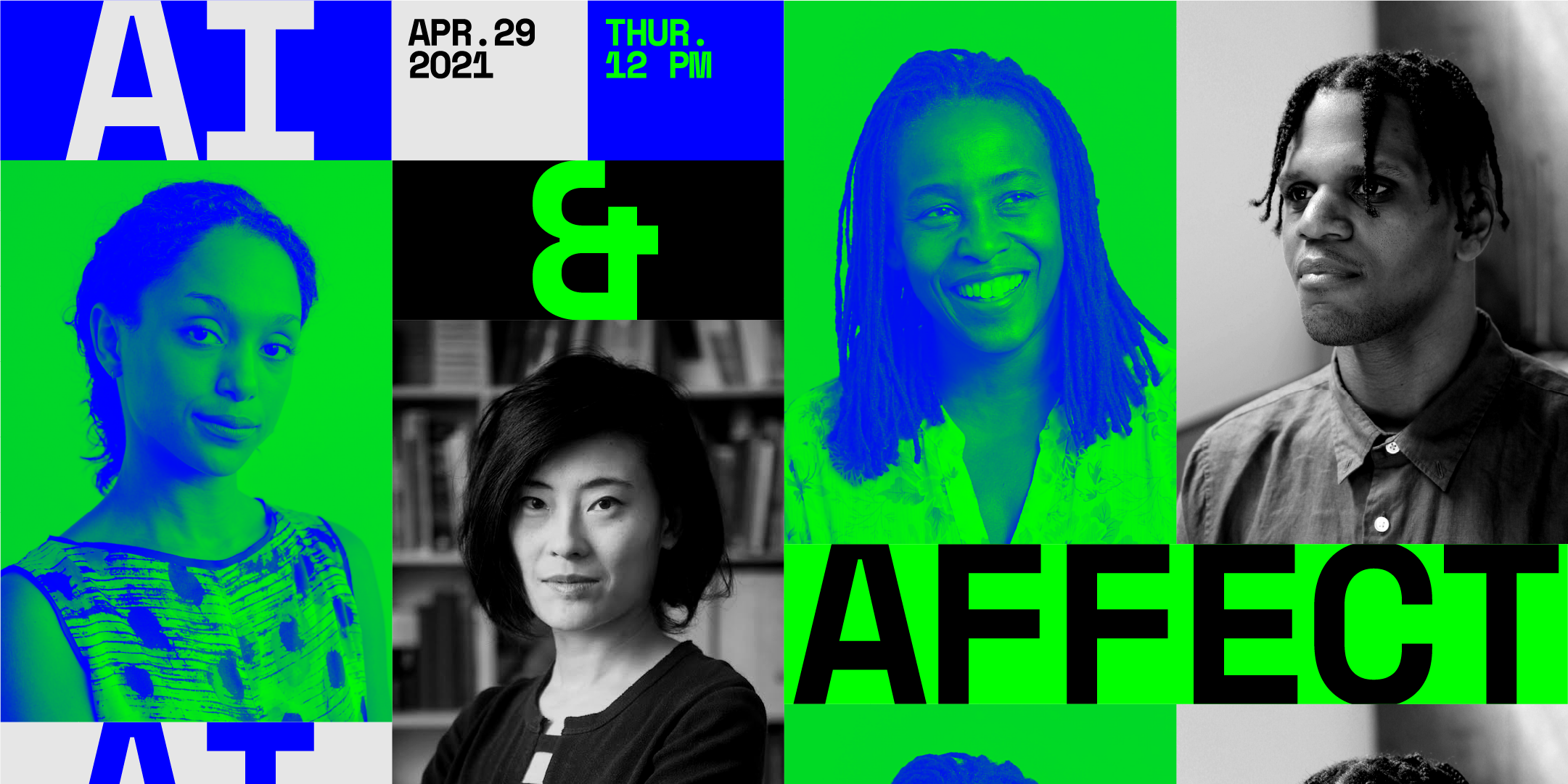 The increasingly prevalent use of AI technology has shifted the cultural politics of emotion. On the one hand, AI has instigated new models of collective belonging and radical joy for traditionally marginalized subjects. On the other, the use of AI to surveil, map, and commodify an entire panoply of physiological markers and body language has [...]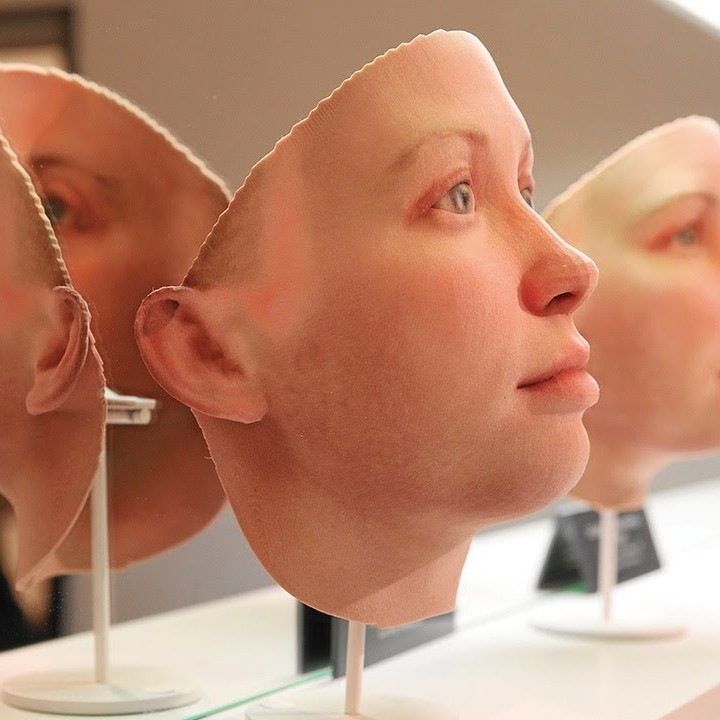 RSVP HERE Who owns your DNA? The answer to this is not nearly as self-evident as one might expect. As corporations collect and commercialize genomic data, artists and activists have turned to biohacking to assert their own autonomy at the molecular level. Biohacking: A Conversation Between Artists and Scientists brings together Heather Dewey-Hagborg and Sophie [...]
amirfarjoun
While adjusting to our changed world, we realized that our season was uncannily suitable for our socially distanced reality, and we're thrilled to share with you our virtual Fall 2020 Program! We begin Monday, October 5th, with [...]
Irklievski, Alex
As the COVID-19 situation continues to evolve in New York City, we will post news of upcoming events, dates, and details as they are determined. In the meantime, we will keep you updated on [...]
Articles
Our articles are contributed by our working group, as they analyze different aspects of the intersection of art and science.
amirfarjoun
In the summer of 1934, aboard a ship floating near the Atlantic island of Nonsuch, marine biologist Gloria Hollister sat on a crate with a telephone receiver in her ear, writing furiously in the notebook [...]