ART SCIENCE CONNECT: AN INITIATIVE OF THE GRADUATE CENTER, CUNY
The pursuits of art and science have always been linked. Historically, they have shared common concerns, methods, goals, and even practitioners.
Today, in our hyper-specialized world, we see the need for a productive dialogue between contemporary practices of art, science, and technology. We seek to explore the ways in which they inform one another and to point the way to new modes of collaboration. We invite the public to engage with us in this conversation.
Better Together
Art Science Connect brings scientists, artists, and interdisciplinary scholars together at The Graduate Center for public conversation and innovative programs that encourage forward-looking collaboration.
​We invite you to explore our website to learn about upcoming and past events.
Sign Up for Updates
Our Events
Art Science Connect presents high-caliber programs on art, culture, science, and technology. Contemporary artists join renowned scholars in a range of public forums at The Graduate Center.
We will return in Fall 2021 with a new season. Visit our event archive for videos of previous programs, and sign up above for updates!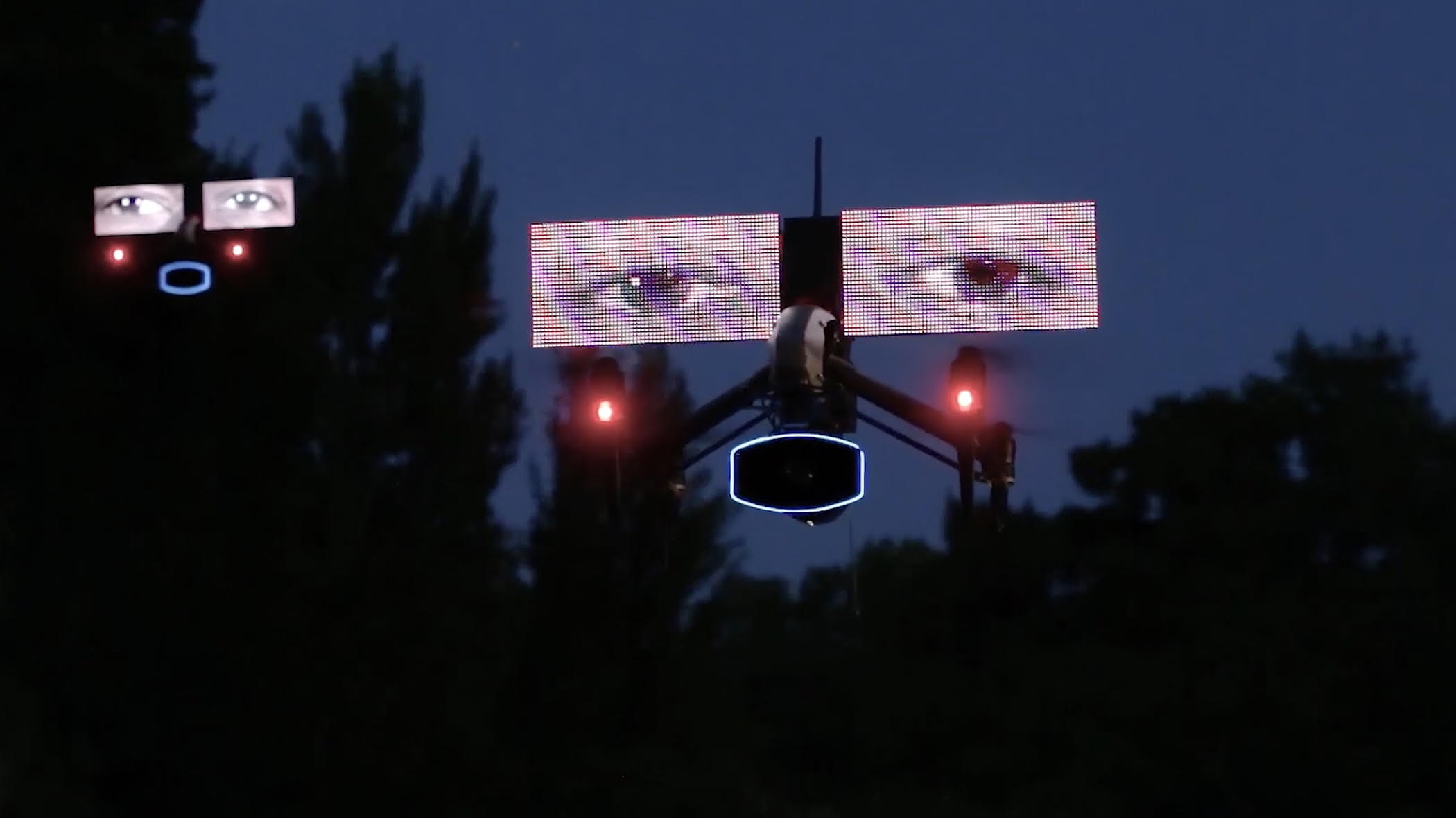 A special screening of the 60-minute award-winning documentary by Maria Niro that chronicles the life and work of artist and activist, Krzysztof Wodiczko.  Krzysztof Wodiczko: The Art of Un-War, directed by Maria Niro, focuses on major themes in Wodiczko's oeuvre such as war, trauma, and displacement. The film delves into Wodiczko's large-scale slide and [...]
Farjoun, Meir
Our new season program is here!  The second year of Art Science Connects kicks off with legendary artist, Joan Jonas, in conversation with Barbara London! Other public events include two hands-on workshops in our popular [...]
Farjoun, Meir
Check out our latest Spring 2021 newsletter! Despite its many challenges, the last year has strengthened our belief in the mission of Creative GC to foster vibrant discussions between art, science, technology, and the [...]
Farjoun, Meir
We are delighted to announce the Creative GC Fellows of 2021-22. With their diverse projects, the two Dissertation Fellows (Shima Houshyar and Joseph Henry) and the four Research Fellows (Jessica Fletcher, Shao Liu, Hadley Newton, [...]
Articles
Our articles are contributed by our working group, as they analyze different aspects of the intersection of art and science.
amirfarjoun
In the summer of 1934, aboard a ship floating near the Atlantic island of Nonsuch, marine biologist Gloria Hollister sat on a crate with a telephone receiver in her ear, writing furiously in the notebook [...]